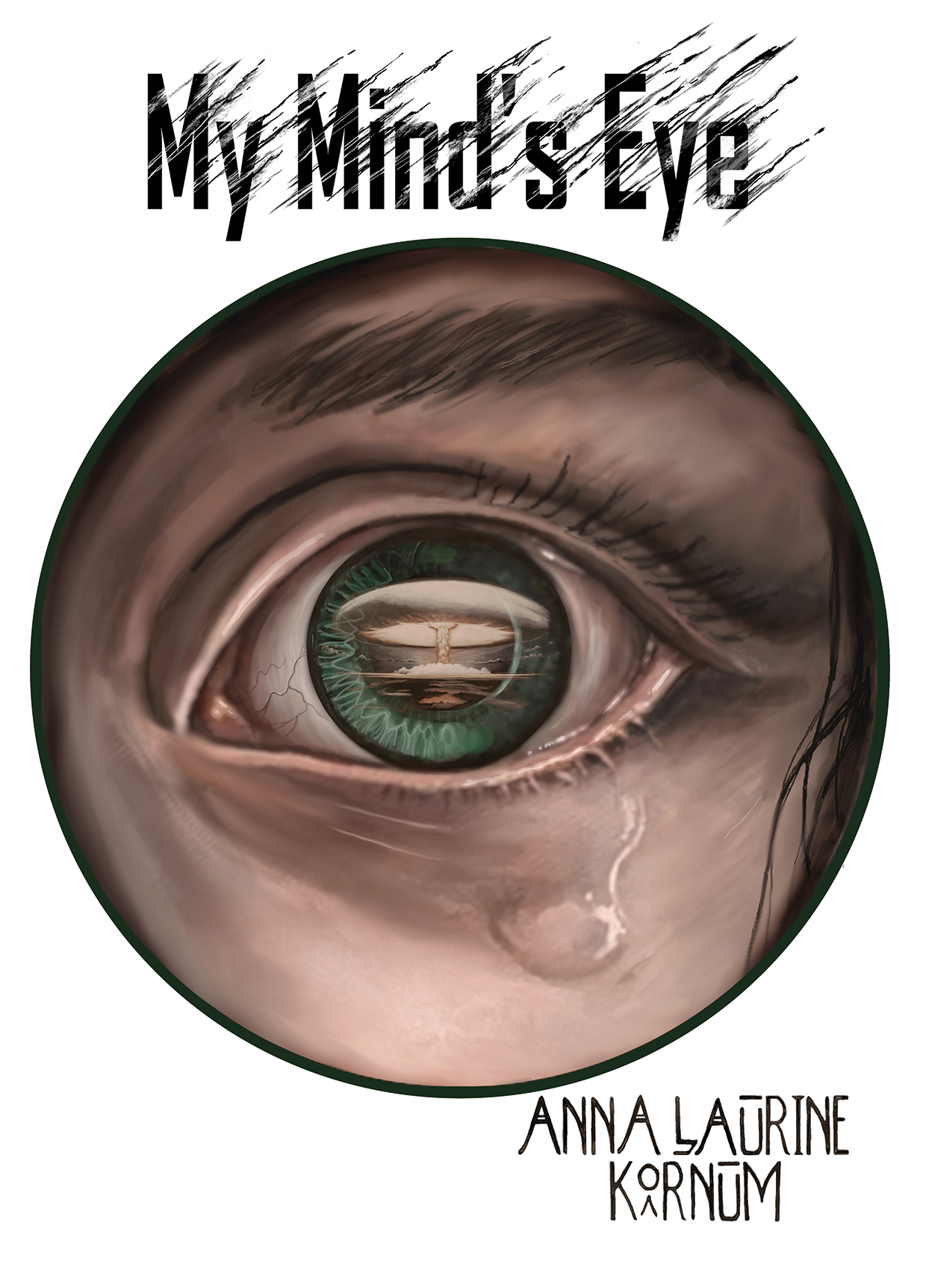 May 27th, Danish comics author/artist Anna Laurine Kornum won the Ping Prize 2022 in the Best Debut category for her comic book My Mind's Eye, published by the publishing house Afart.
The prize has been awarded annually since 2012 and was handed out at a ceremony at Kulturhuset in Copenhagen. The candidates are found through a secret vote among Danish comics critics, and the winner in each category is picked by a jury.
New book under way
In March, My Mind's Eye received the Danish Horror Publication of the Year 2022 award at the Crime Fair in Horsens.
Afart has ordered a 2nd printing of My Mind's Eye and Anna Laurine Kornum is working on a new book about the main character.
Data
1 book
68 pages, colour
20.5 x 28.6 (hardcover)
Ages 15 and up