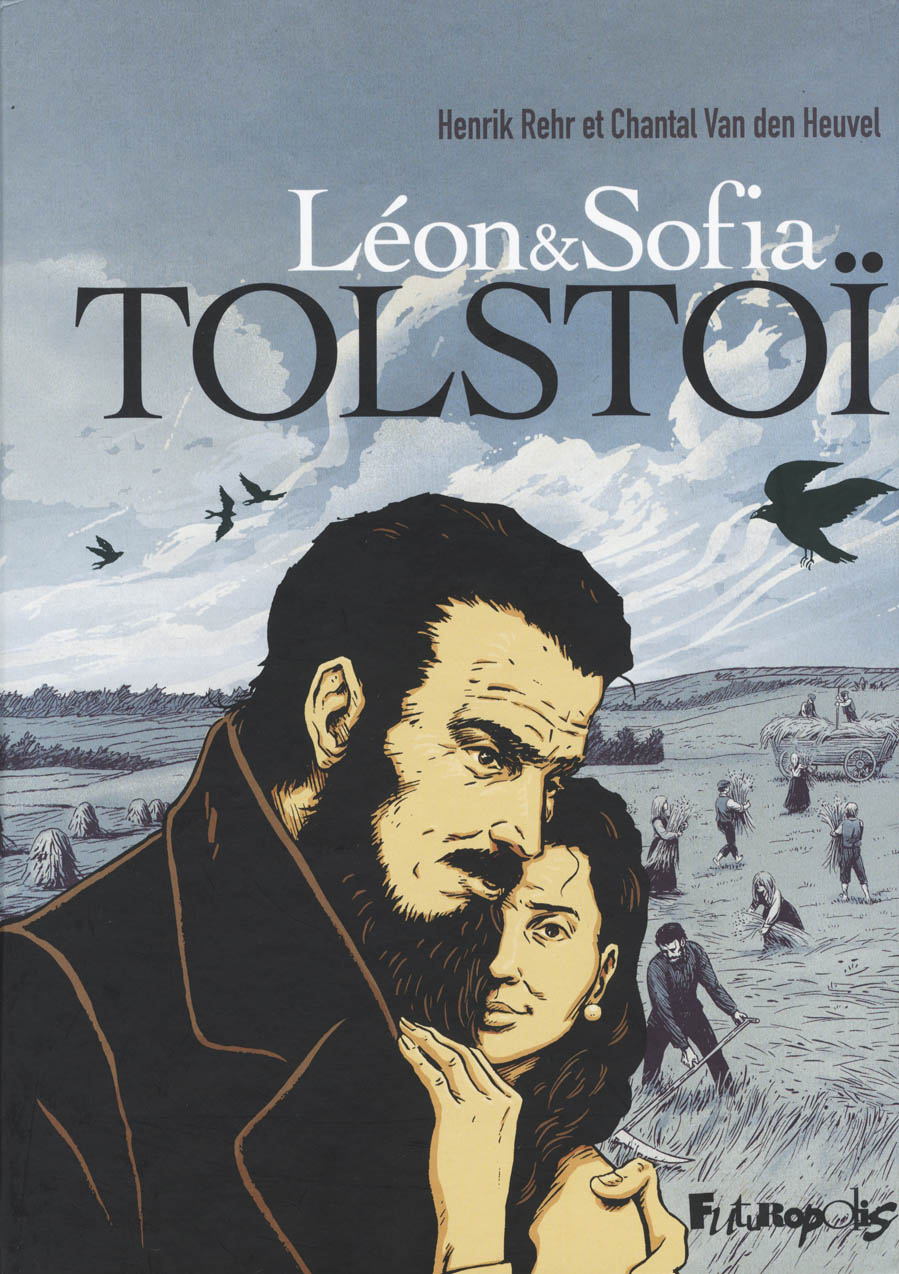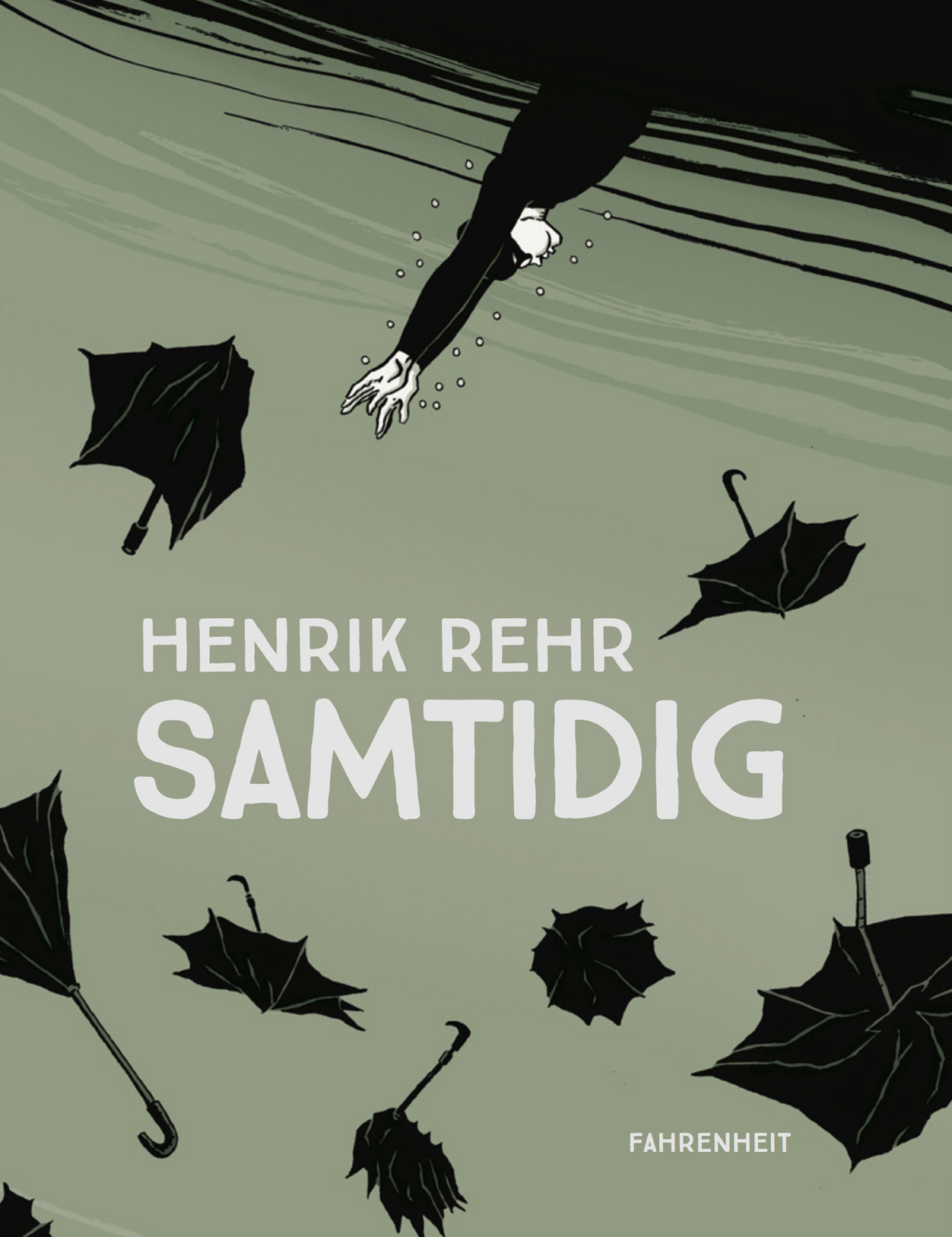 In the fall of 2020, Henrik Rehr's 160-page graphic novel Leon et Sofia Tolstoi was published in France. The script was written by Chantal van den Heuvel and the publisher was Editions Futuropolis. Leon et Sofia Tolstoi is scheduled to come out in Danish from Forlaget Fahrenheit in the spring of 2021.

Fahrenheit was also the publisher of Henrik's new art book Samtidig in December 2020. The book is a 224-page collection of formal experiments and sketches, created by Rehr over the last 15 years alongside his more regular graphic novels and commercial artwork for Beetle Bailey/ Basserne and Petzi/ Rasmus Klump.  
New Dostoyevsky book underway
Right now, Henrik is working on a graphic novel about Fyodor Dostoyevsky, again written by Chantal van den Heuvel and under contract with Editions Futuropolis. The book is scheduled for publication in 2022.
About Henrik Rehr
Henrik Rehr, born 1964. His works have been published by, amongst others, Futuropolis, Dargaud/Urban China, Vents d'Ouest, Lerner Graphics, Ponent Mon, Jacoby & Stuart, Safara Editore, Carlsen Comics and Forlaget Fahrenheit.
You can find more works by Henrik Rehr in the Author & Artists menu or in the section below.
More info